Liva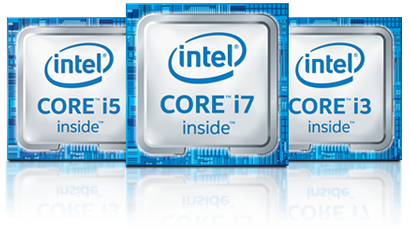 One sets the new standard on powerfull mini Desktop PC's which fulfills both consumer as well as business demands for SMB or Enterprise workloads.
Liva One isavailable as both barebone as well as in multiple standard co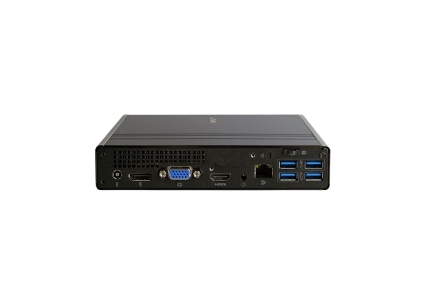 nfigurations.
For implementation projects, Liva one can be pre configured in any configuration you desire with a flexible options in Intel Core I3, I5 or I7, DDR3L/DDR4 RAM, SSD storage and preinstalled Operating system images.
Compared to competitors the Liva One is more powerfull and complete.
Liva One is available from stock. Ask special picing for project demand.